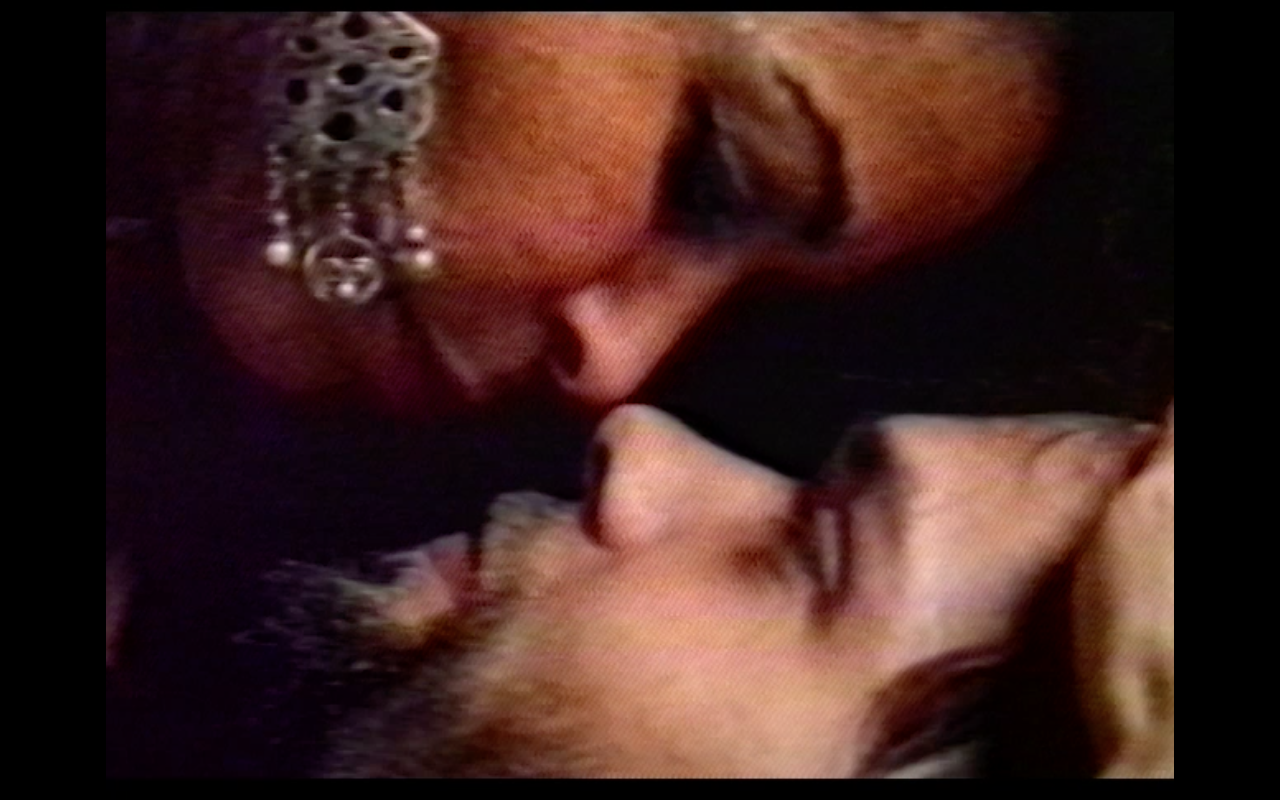 Sherman Acres
1992 | 01:32:14 | United States | English | Color | Mono | 4:3 | Video
A drama in six episodes involving psychological breakdowns, marital showdowns, and messy obsessions. The characters include a wayward priest, a promiscuous school-teacher and her proctologist husband, teenage thrill killers, and an obsession-driven psychotherapist with an enema bag. Lots of special effects, as it moves quickly from one major crisis to another.
Long before YouTube, there were the outrageous, no-budget movies of underground, filmmaking twins George and Mike Kuchar. George and Mike grew up in the Bronx in the 1950's. At the age of twelve, they became obsessed with Hollywood melodramas and began making their own homespun melodramas with their aunt's 8mm camera. They used their friends and family as actors and their Bronx neighborhood as their set. Early Kuchar titles featured in this film include "I Was A Teenage Rumpot" and "Born of the Wind".
In the early 1960's, alongside Andy Warhol, the Kuchar brothers shaped the New York underground film scene. Known as the "8mm Mozarts", their films were noticeably different than other underground films of the time. They were wildly funny, but also human and vulnerable. Their films have inspired many filmmakers, including John Waters, Buck Henry, Atom Egoyan, Guy Maddin and Wayne Wang (all are interviewed in this film). Despite having high profile fans, the Kuchars remain largely unknown because they are only ambitious to make movies, not to be famous.
(Bio quoted from It Came from Kuchar official website)